Want To Brand Your Blog Like PROs?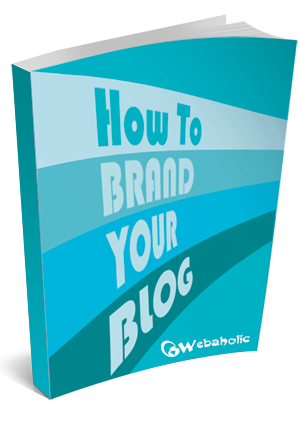 Building a recognizable brand for your blog can open many opportunities:
More business, more affiliate sales, attracts high paying advertisers and people also tend to share your posts frequently.
This amazing ebook will teach you little known hacks you can use to brand your blog.
You will learn:
What is branding?
Figuring out a name for your blog
Choosing right colors for your blog.
Incorporating  your brand's voice.
Branding your blog through social media.
Fill out the form below to get your step-by-step guide to the world of branding!