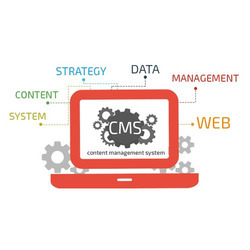 When it comes to static website management, sometimes it gets hard to edit it on a daily basis. What if, you had the power to update your website with just a couple of clicks? Here CMS is the only solution to extend its hands for your help. CMS or Content Management System is the latest browser operated application to update your product list, mark changes in the price list, post latest news, and events, change contents and enhance the aesthetical designing without any technical expertise.
We are the CMS web development company in Kolkata to provide you the best service according to your requirements at an affordable price. We know that this is the "Age of Information" and the success of your business have to provide the latest information to your website visitors. So, we are offering you a smart content management system where you will have the ability to update your website.
Our professional CMS development services includes:
Full control over the content (text, images, photos, videos) and its update.
You can edit or delete the text just like your word doc.
You don't have to rush for any technical expertise about managing your content.
An interactive graphical user interfaces for easy understanding.
Brilliant front-end designing with a unique look and feel.
We work on content management systems for community portals, social networking websites, and other content focused sites. Our experienced PHP programmers are efficient to handle your projects on time with your complete satisfaction.
Why Us?
We develop user-friendly CMS websites that are easy maintained and update.
We create customized CMS website according to your business needs.
We customize our packages according to your requirements as well as to fit your budget.
Our CMS Development Process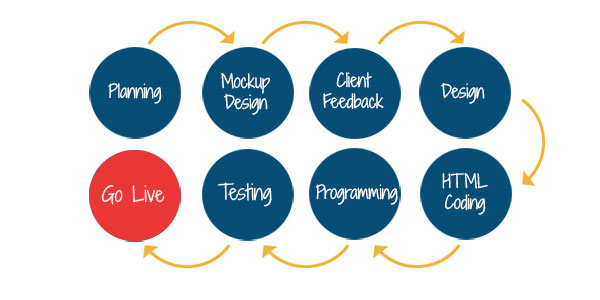 So, if you are looking for a custom CMS development services in Kolkata, simply contact us for a free consultation and see how we can help you to reach your goals in this digital era.
Some of Our CMS Development Works