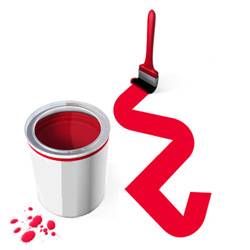 Branding is the most important aspect of any upcoming or flourishing business house. This can be done with the help of a unique logo design.
Your logo is a pillar of your brand image. It adds value to your business and also helps you create your brand identity.
According to a study by ScienceDirect: Every 2 out of 3 children of 2-3 years old are able to properly match logos with products.
Since Webaholic's inception in 2009, we have come a long way to become the best logo design company in Kolkata. We aim to provide high quality creative out-of-the-box logo designs for our clients. It is the dedication to our work that makes us the best in the business.
Our business logo design services include these important aspects:
The logo for your brand must reflect its identity. Our creative graphic designers have the latest tools to portray your brand according to the logo design trends. When creativity & technology works together hand in hand – it brings out the perfect logo for your brand.
Simplicity in logo designing is an art, it has a deeper impact on the viewer which makes your brand memorable. We aim to create a unique logo highly focused on your target audience to make your brand stand out in the crowd.
Research work is an essential part of the corporate logo design, this helps the logo designers to create a logo that speaks for your business.
Be it a small, medium or large business house, a professional logo design is a necessary tool to upgrade your company and get an edge over your competitors. As a logo design agency in India, we understand your requirements, products or services you provide and most importantly your working environment before we design a logo for you. Our custom logo design services can bring about a sea of change for your company and can create a separate identity for you in today's competitive world.
Types of Logos
Wordmark / Lettermark (Text): Text-only logo styles are perfect for smaller businesses who are just getting started. Example: Google, Yahoo, IBM etc.
Combination Mark / Iconic (Text and Symbol): One of the most popular logo style. It portrays your company name along with a visual icon side-by-side. Example: Pizza Hut, XBOX 360, Adidas etc.
Emblem (Text Inside Symbol): Here your company name is placed inside a symbol making the two practically inseparable. Example: Starbucks Coffee, Harley-Davidson, Domino's Pizza etc.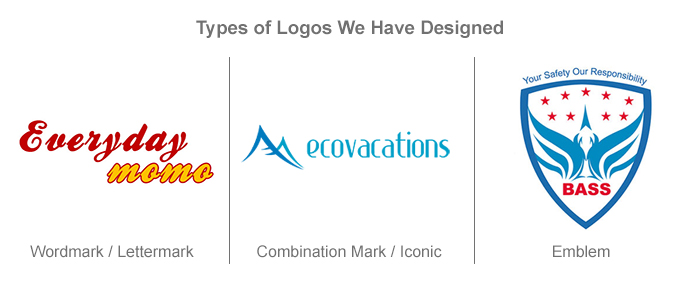 Why Choose Us As Your Preferred Logo Design Company in Kolkata?
At Webaholic, we make sure your logo is memorable and reflects your brand image.
We know different people have different tastes, so we provide 4 logo concepts to meet your satisfaction.
Furthermore, we offer 4 rounds of revision on the chosen logo to meet your satisfaction.
As creative logo designers, we don't use any stock photographs or icons.
We will deliver within 3 – 5 business days maintaining quality design standards.
Not only that, we will give you the full source file for print.
Full ownership of the final logo remains with you.
Our Logo Design Process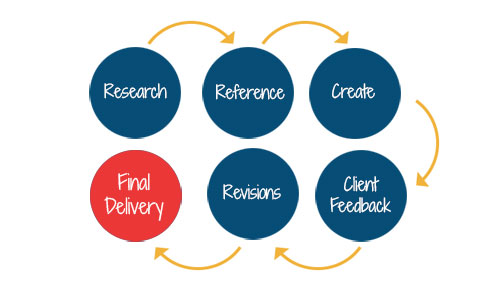 Research: The most important part of the logo design process is research. We do an extensive research based on your competitors, industry, target audience, product/service to get an idea about what is best for your brand.
Reference: Now our logo designers will get down to work with the research and with any reference from you. Your reference will help us to get an idea of exactly the type of logo you want for your brand. We dive into the ideas, values and the culture that your company is promoting to present the best logo design to you.
Create: Here starts the logo creation process, where our graphic designers integrate our research, modern logo design trends, the basic logo design principles and your references to create a perfect visual representation of your brand. We also keep in mind that the logo must be usable, scaleable and adaptable to your customers. Our designers make sure that the logo represents your brand and appeals to your target audience.
Client Feedback: Once the first design concept is ready, we present our work to you to get your feedback. We make sure that the work we present is genuinely liked by you. Customer experience and the connection bring clients back.
Revisions: Now if you need any modification our designing team will make necessary changes according to your suggestion. And in case if you want another design concept our logo design team will create another design based on your feedback on the first design. We provide up to 4 design concepts to present you exactly the logo you had in your mind for your brand.
Final delivery: Lastly we make the final delivery of the chosen logo to you in your different formats.
So, if you are looking for professional logo designing services in Kolkata, you can trust us. We ensure that your company logo is unique yet draws a true picture of what you and your company are all about.
Some of Our Logo Design Works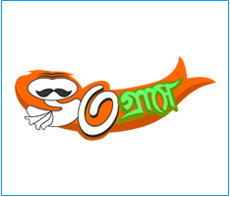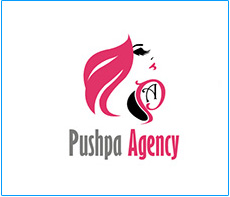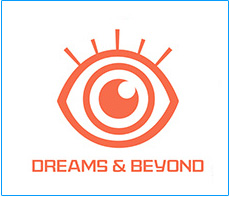 What Our Client's Say About Us

Some of Our Happy Clients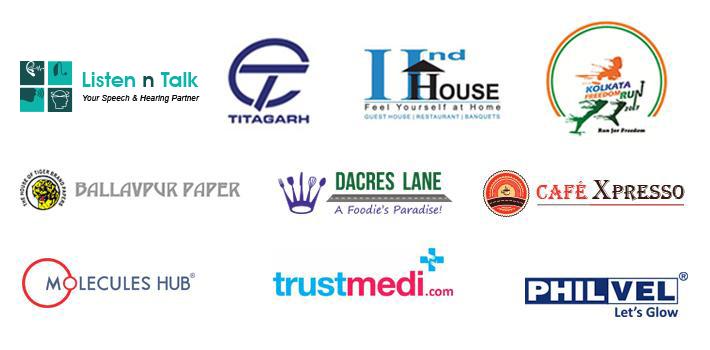 Frequently Asked Questions
Most of our clients don't know much about the logo design process. Here are some of the frequently asked questions we get from our clients.
1. How much time do you need to create a logo?
Well, it depends on your requirement. As creative design takes time, we try to deliver within 3 – 5 business days maintaining quality design standards. Actually the desired time we need depends on the number of projects we are working on. But we always aim to deliver as soon as possible.
2. How much do you cost to design a logo?
The cost of a logo design totally depends on your requirement. How many design concepts you want to explore, how many logo variations you go through during the design process and what kind of additional brand identity designs you want to end up with.
3. Can you change/redesign my current logo?
Surely we can! Our logo designers can give your brand a fresh start by redesigning your existing logo while keeping the same vibe/essence of your previous one.
4. Can I suggest a logo design to Webaholic?
Absolutely! You can specify your requirements and give us suggestions during the logo design process. We always encourage our clients to provide any preferences or feedback on the design.
5. Do I have to make an advance payment for the logo design?
Yes, 50% of the logo design cost is due with order, after finalizing the logo we ask for the remaining payment and then we transfer you the final logo files.
6. Can you design a background for my logo?
Actually, the background is not a part of your logo. And it varies depending on whether you place the logo on your website, business card, brochure, poster etc. Background design is not included in our logo design package.
7. Do I get a scalable vector file of the logo?
Yes, why not! We will transfer you scalable vector files once all payments are cleared.