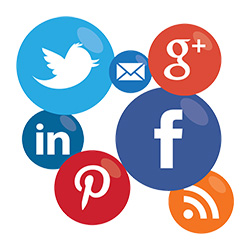 "Social Media" is a very common term to the modern society. Most of us are have a Facebook account or enjoying Facebook chat from our phone. But, nowadays Facebook is not just mere a social communication tool but a marketing tool too.
Gone are the days of burning your Company's annual budget in newspaper and Television Ads. Now you can harness the power of social media to reach your prospective customers and grow among them spending a fraction of your earlier ad budget.
According to Social Media Examiner industry survey report: 92% of marketers feel social media is important for their business and 49% of B2C marketers are more likely to increase activities than 32% B2B marketers.
In today's competitive world, your business needs the assistance of social media marketing to ensure a high reach and engagement in your target audience.
Webaholic is always at your service with its social media marketing strategy to promote your brand, products or services through various social networking sites.
Our Social Media Marketing (SMM) services include:
Facebook Marketing
Twitter Marketing
LinkedIn Marketing
Google+ Marketing
Instagram Marketing
Pinterest Marketing
Now, you can share your brand message with the consumers directly without depending on its marketing team. This creates a direct approach towards your clients or customer.
The social media is also an integral part of SEO to provide you a better search engine ranking and thus, increase the floor traffic at your website.
This is how we can add value to your business:
Promote your product directly to your target group pf customers or clients.
Provide you a better rank in search engines.
Bridge the gap between employees, potential customers, and business partners
Create a brand image and increase your brand value in the market.
Why Us?
We create your social media marketing campaigns with visually stunning graphics and proven copywriting techniques to get better results.
We create advertisements for a highly targeted audience in your niche market to get better conversion.
We offer flexible SMM packages that suit your needs as well as fits within your budget.
Our Social Media Marketing Process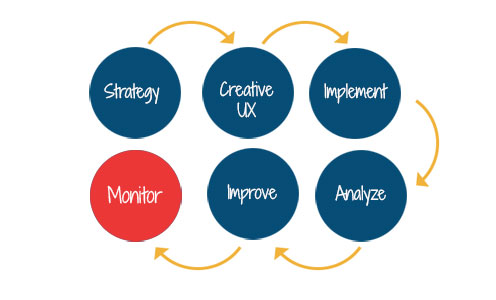 If you are searching for a social media marketing company in Kolkata you can get in touch us to know how our social media marketing experts can help you achieve your business goals.
Some of Our Social Media Marketing Works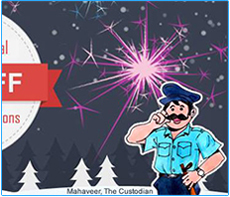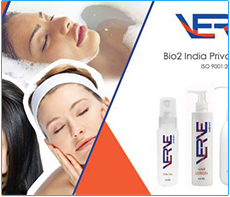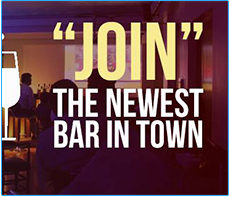 What Our Client's Say About Us