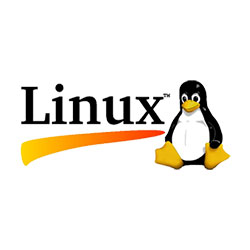 If you are looking for an affordable website hosting for your website with basic features, then you must go for shared Linux hosting. Nowadays, this is the most popular method to host a website that does not need the headache of updating and maintenance.
Webaholic is one of the rising web hosting company in Kolkata. We provide web hosting solutions along with website design services to build an online presence for your business. Whether you are a startup, NGO or a small business you can go for our cost effective Linux web hosting services.
At Webaholic, we offer virtual Linux server hosting services which are eligible for PHP, MySQL, Cron & Curl. We do not offer any hosting control panel but we do offer FTP and phpMyAdmin access. For email configuration, we use Zoho Mail or G Suite by Google.
We focus on providing fast, reliable, high performing server with 99.9% uptime. Our servers secured and protected from Malware and DOS attacks. As our servers are in India it will also make your website load faster and with lower latency.
Our Linux web hosting service features:
Affordable: We value for your money. So, we offer our Linux web hosting in such a cost effective manner that you need not think of your pocket.
Quality Service: We do not compromise with quality service.
No hidden charges: We do believe in a transparent deal. So, we do not claim for any hidden fee or hidden service cost.
Money Back: If you think we are not the right web host for you then, you can claim a full refund within 30 days from the date of purchase. We will refund you within 7 days from the claim.
Why Us?
We provide a secure and reliable hosting environment with 24/7 network monitoring.

We make sure that you can contact us in the best way possible be it a phone, chat or email.

We provide our services at the lowest price possible so that we can fit into your budget.
So if you are searching for domain registration and web hosting in Kolkata you can contact us. We will take care of the rest.