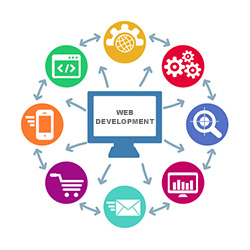 In today's tech-savvy world, web surfers demand instant and current information along with high degree of personalization. Nowadays most of the companies need websites that can be updated at the click of a mouse and for that web development is your only solution.
At Webaholic, we aim to be one of the best web development company in Kolkata to help you with your web programming needs. Our professional web developers are attentive to serve according to your needs with every nitty-gritty details for a personalized website.
Our experienced front–end designers have a deep understanding of user experience design and how the website works. We create interactive websites with latest technologies and following good quality of coding standards. From defining your goals and planning your site, to the every aspect of web page design with text, graphics, PHP/MySQL coding and multimedia – we do everything.
As an affordable web development company, we can create a user-friendly website within your budget. We offer three types of web programming solutions:
eCommerce Shopping Cart Solutions: If you want to sell your products online our custom shopping cart solutions will be of great help for you. Now your clients can transact online instantly!
Content Management System (CMS): If you need to update your site on a regular basis our custom CMS solution will be the right choice for you. It's hassle–free and user-friendly.
Community Portal Development: Whether you want to engage with a community on a specific niche or the mass audience. Our custom portal solutions can help you to save your time and money.
Our main motive is to live up to your expectations. We specialize in adding a simple interface on the complex processes that make the web work for you.
As a website development company in Kolkata, we ensure you the best web solutions and to live up to your customized dream.
Why Us?
We offer visually appealing, user-friendly, SEO optimized website development.
We observe best practices and international standards in everything that we do.
We offer training and support to help you maintaining your own website.
Our Web Development Process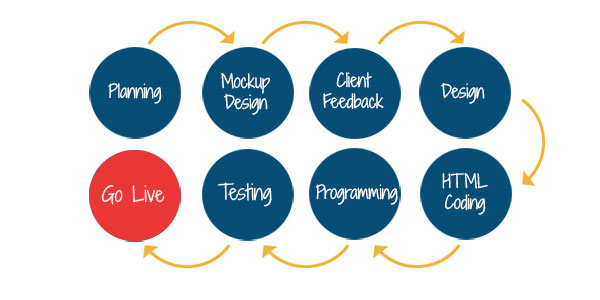 Some of Our Web Development Works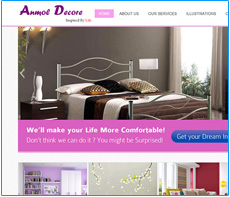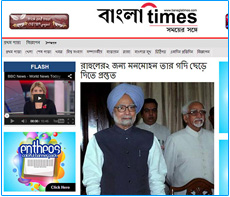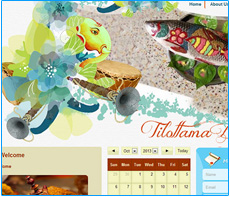 What Our Client's Say About Us