Built – Design Strategic Website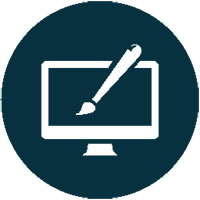 A professionally designed website is essential to maintain you digital presence. A good website must be visually appealing, have engaging content for your visitors and be able to convert your prospective customers into leads. Weather you are designing a brand new website or redesigning your existing one, we can help you in both cases! Our experienced web designers are able to create professional looking, easy to navigate and mobile friendly website that provides value to your potential clients. Remember, a strategically designed website is the starting point to get more sales.

Attract – Get More Visitors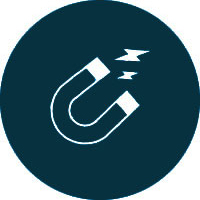 Creating a great website doesn't assure you that it will be get web traffic. Our SEO experts will optimize your website for search engines by focusing on targeted keywords and implementing SEO best practices. We will also focus on different sources where you web traffic can come from such as: organic, referrals, social media, email marketing, direct traffic and paid search. By focusing on where your prospective buyers hang out, we will help you to gain even more traction from your content and social media. We will also help you to build website authority and social shareability so that it can attract more prospective buyers.

Engage – Entice Visitors With Useful Content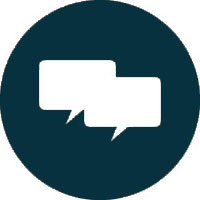 Let's face it "First impression is the last impression" and you never have a second chance to make a first impression. When a visitor lands on your website you have a few seconds to convince them to stay. We will help you to entice people with relevant useful content, as an example a great blog post or even a video. But not all the people engaging with your website will be buyers but some of them will! Once we entice them in, we will help you to take your visitors to the next step i.e. to perform some form of action / commitment such as subscribing to your newsletter or sharing your blog post to social media.

Convert – Turn Visitors Into Leads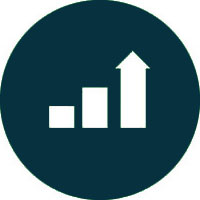 Many small businesses are obsessed with ranking in the first page of Google. But in reality the ultimate goal is to get more customers or sales for your business. Now to do that, your website must be designed to convert your visitors as a lead your chances to get more customers also increases. We will strategically place call-to-action buttons in your website which directs them to landing pages to collects information of your prospective clients. In this way the more visitors you convert into leads, the less you have to spend on advertising which basically gives you higher your ROI.